WordPress Websites
Great WordPress Websites start here
Be professional and build your online audience
Scan QR Code and see full menu on your mobile
High print quality sticker to put in your bar, restaurant table so your customers can scan it
Online menu with your product prices, photos and descriptions
Easy to update prices, photos, change or add products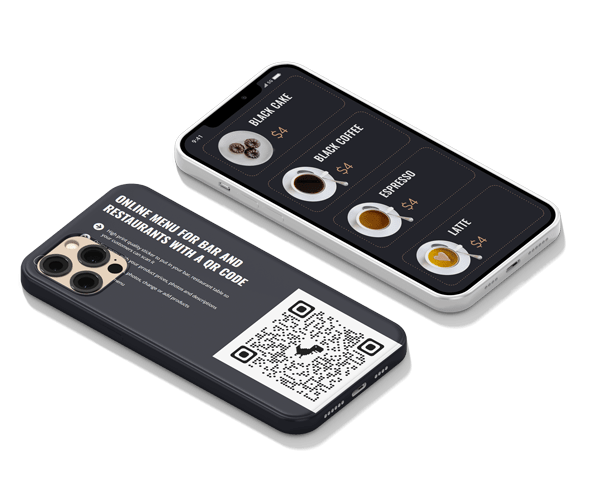 Your website needs some love
Don't abandon your website after launch
Continuous improvement = better results

Design Tweaks
From custom graphics to page redesigns

Security Upgrades
Prevent security threats & easily migrate servers

Speed & Performance
Improve slow load times & overall optimization
Responsive Web Design Agency
Having a responsive web design that looks good on every device is critical. If your website lacks a responsive design, you'll damage your brand, get less traffic and ultimately, lose leads.
We'll make sure your website looks fantastic on each platform by using elegant layouts and responsive design. We'll customize each layout, test every element, and make sure everything is perfect before launch day.




We are a team with 12 years experience with WordPress website that can build your online presence with a professional website and social networks.

Choose your domain name and the first step of creating your own brand is completed.

We have one of the best hosting providers that is 99.9% uptime, cpanel, backup and more.

Host your mails with us or let us help you setup a Google Workspace account for your business.

Our 12 years experience with WordPress Websites can help you create the perfect website for your business.

We can help you to create and build your social network presence.

Using Google Analytics we monitor website visits, clicks and create monthly reports.

Put your business to Google Maps and create & manage a business profile.

We take care of our website security issues and make them safe for you.
Solutions for Small Business
Are you a small business and cant afford and expensive website?
We have the right package for you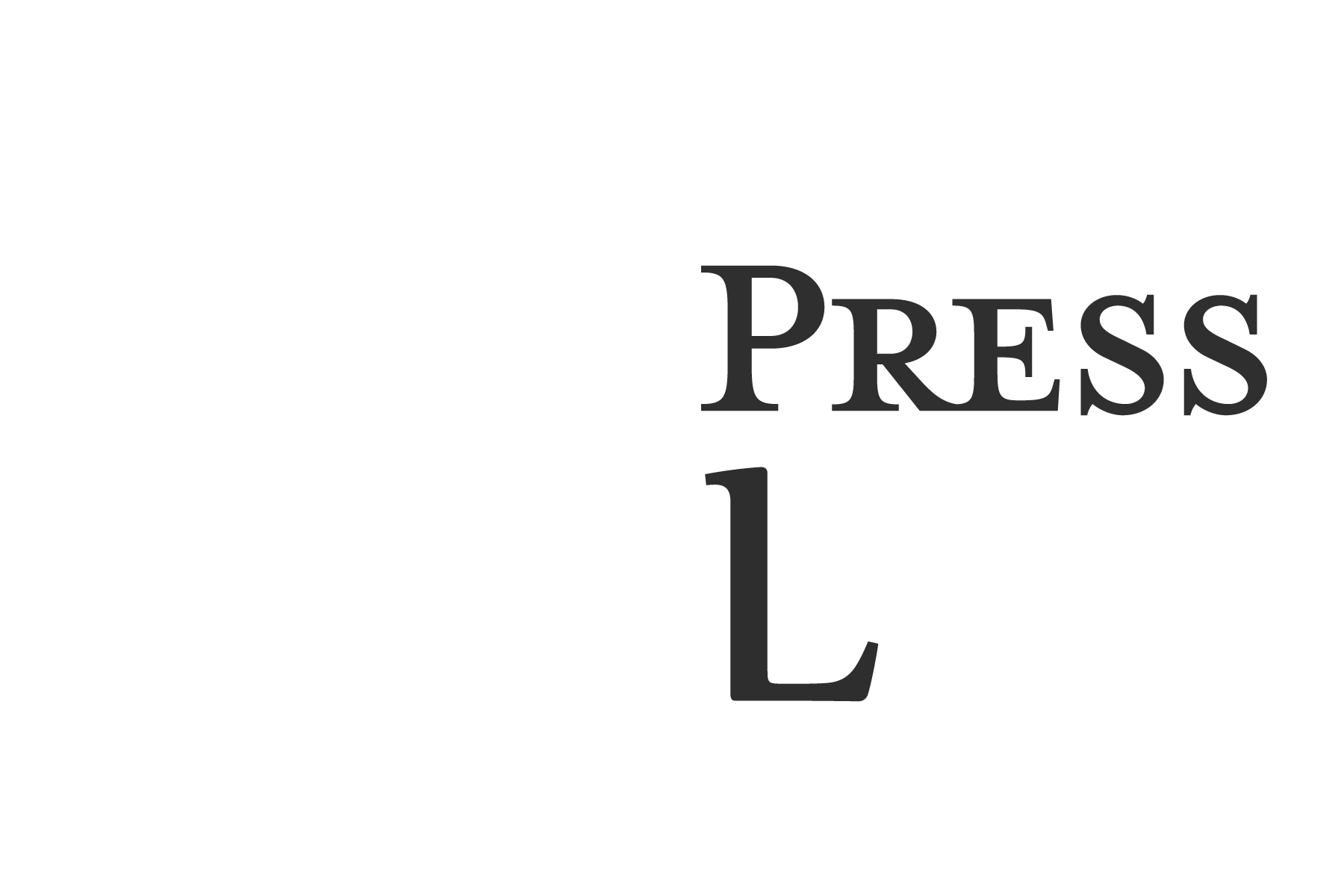 We can build your website from scratch to a professional business website

You definitely should use business email accounts

Monitor website visits and report them to you monthly period
Would you like to have your own blog but not sure where to start? We have a solution for you and it will cost only 5 €/month . Contact us and get your domain registered, host account and website installed ready for you to start publishing.